Penang property market is full of opportunities for first-time buyers and upgraders
Penang: After a fruitful discussion in a roundtable with all key stakeholders, the Penang Property Summit 2018 (4th edition) has started on a positive note. Penang state Chief Minister Lim Guan Eng and State Executive Councillor Jagdeep Singh Deo joined key stakeholders from the council, property developers and industry players. Many concerns were raised and addressed constructively. The topics discussed in the roundtable include:
Sustainable housing -

Affordable housing

Preservation of the environment in a UNESCO World Heritage Site

Provisions of infrastructure to spur property development

The future of Penang's development, the island vis-a-vis the mainland

Penang as a MM2H centre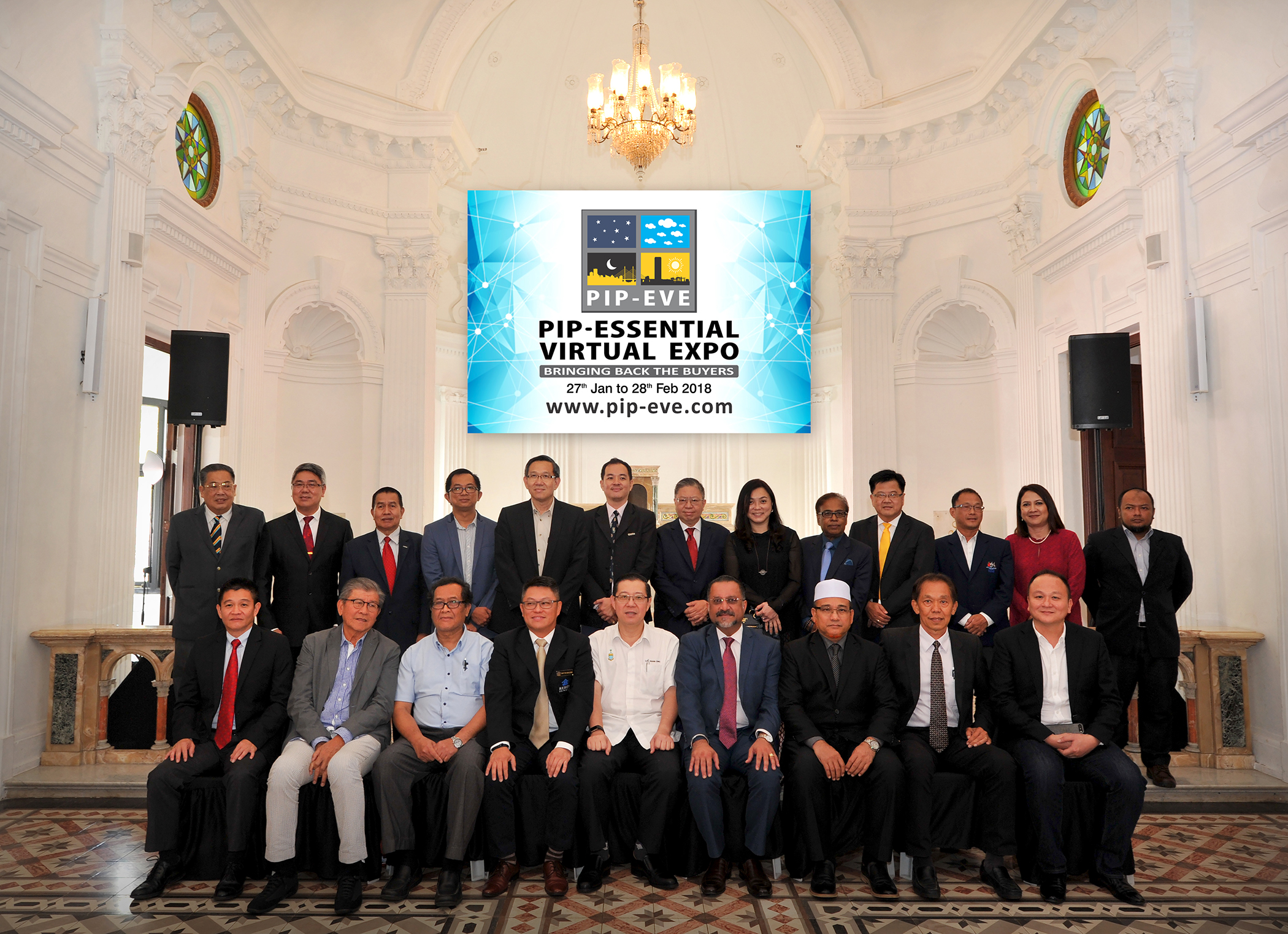 The Chief Minister also officially launched the Penang Property Summit 2018's Essential Virtual Expo powered by www.pip-eve.com. This is a site built specifically to allow all potential buyers in Penang and beyond to know where are the potential properties which they could buy. Upgraders are able to search based on the reasons to buy and not limited to just location. Some of the established developers which has signed up for the Essential Virtual Expo include IJM Land, IOI Properties, Hunza Properties Bhd, Ivory Properties Group Bhd, M Summit Group, Asia Green Properties, PDC. The expo starts on 27th January 2018 and ends on 28th February 2018. In pip-eve.com, there are over 50 videos on wide ranging property related topics such as 'Is property market bubble bursting soon' to 'What should I do if I intend to upgrade my property,' and more. These are one-to-one interviews with industry experts.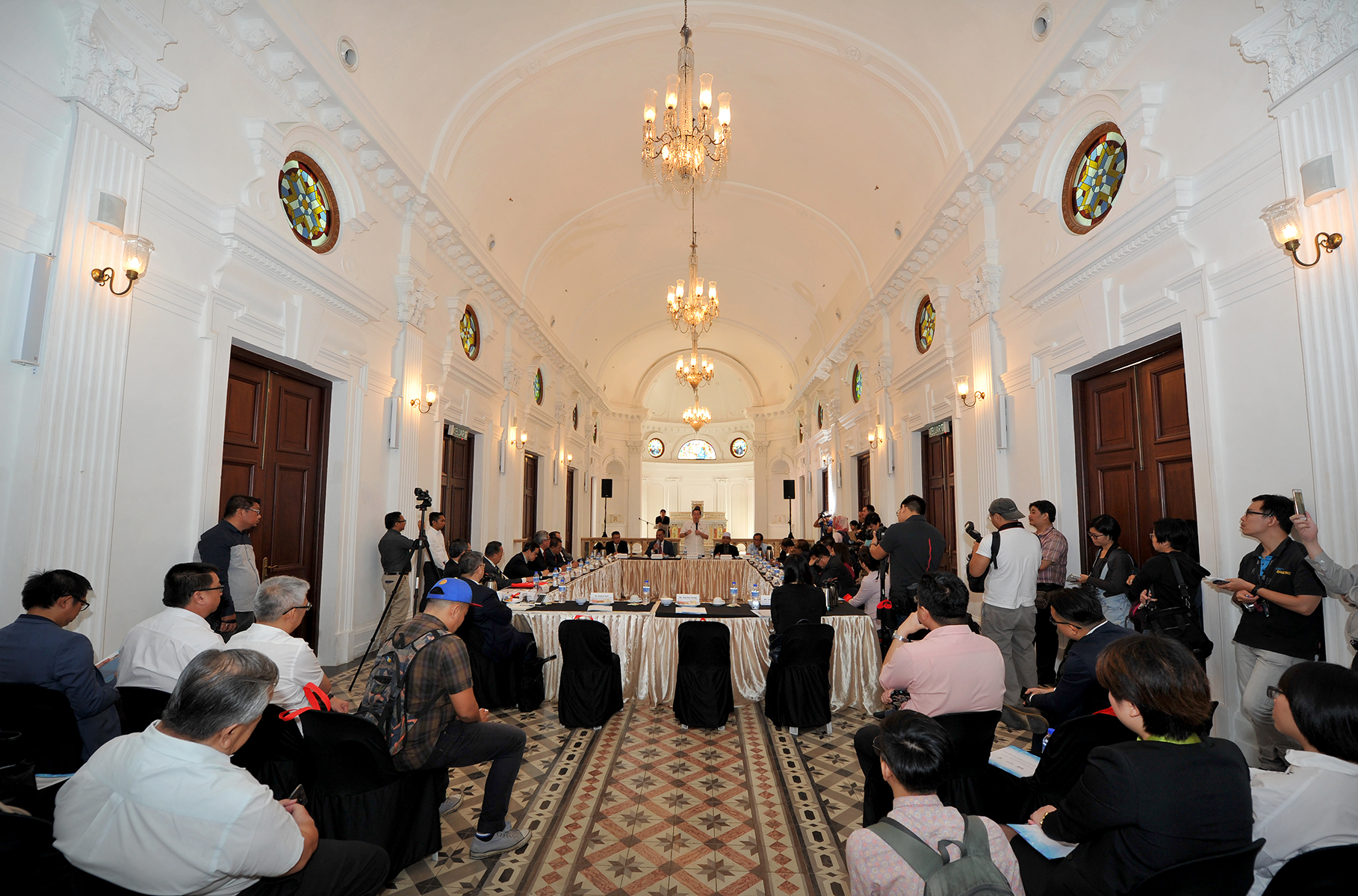 In support of the Essential Virtual Expo would be a 'Meet-the-buyer' session on 3rd and 4th February 2018 in Cititel Hotel, Penang. Potential buyers could meet up with participating developers to understand in person. The Penang state housing department will also be conducting the update and registration for affordable housing for the public too. The organiser has lined up seasoned speakers to share a wide range of topics too. The speakers include the famous Feng Shui expert, Master Mak Foo Wengg Founder and principal of Eastelligence Connection, Miichael Yeoh, CEO & Founder of GM Training Academy, Elane Goh, Founder and Chief Executive Officer of Vision One Hundred Consultancy Sdn. Bhd and more.

The Penang property market has lots of opportunities and remains resilient. This is the message from most property industry stakeholders interviewed by www.pip-eve.com Listen to what they have to say and browse through the many attractive properties in pip-eve.com View these videos and more in pip-eve.com today. - Penang Property Summit 2018.
The best time to buy was 20 years ago. The second best time to buy might just be today. Happy viewing and buying.