Penang Property Summit – Essential Virtual Expo (EVE 18) 27th January to 28th February 2018
"Bringing back the buyers" is the theme of Penang Property Summit's Essential Virtual Expo 2018. (PIP-EVE 18) The theme comes at the right time because demand for property remains robust but buyers are just not buying. The reason? There's just too many uncertainties brought about by bits and pieces of negative news. Just recently, there was even a viral article about the potential of RM500,000 properties dropping down to just RM300,000. Historically or even based on examples all around the world from more advanced property markets would tell us that this is quite improbable unless the world spins into another financial crisis or some other unforeseen circumstances. Yet, it got buyers even more worriedIt must be noted that should the property prices really do drop 40 percent, Malaysians would not be looking for properties to buy. Many Malaysians would have lost their jobs and everyone is looking for a new job to feed the family instead. We understand the state government would like the property market to be energized because this is an important catalyst to the state's economy. After a few discussions with YB Jagdeep Singh, we believe PIP-EVE 18 is a good solution. It can be a connector to all stakeholders.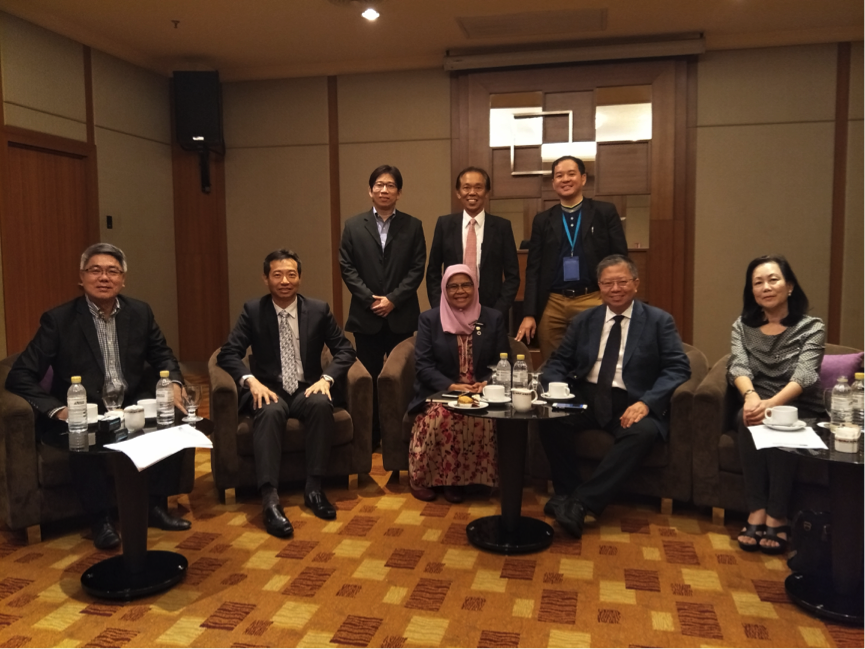 PIP-EVE 18 serves both the DEMAND and the SUPPLY side well. Let's start with SUPPLY which would be developers.
WHY is more important than WHERE. Developers need a platform to showcase their projects based on the actual reason that buyers are buying. For example, a young family may need a primary school nearby their home. A young working professional may want a mall to be nearby his home and retirees may just want to get a place near to a wet market. Why not we allow them to search for properties based on these reasons instead of always starting with the location? Yes, PIP-EVE 18 is going to help a lot of developers because most buyers are only familiar with mature neighbourhoods but most developments are in newer locations which may not even be searched at all.
Next, the attention would be focused on DEMAND which may be first-timer, upgrader, single professionals, retirees and even more. Let's run through a few key points below:
Robust Demand? As for robust demand, let us refer to just statistics as well as things we can observe by ourselves, okay? Let's stop listening to any property guru or developer or even some political parties. Plain numbers, ok.
Demographics - Malaysia's median age is only 28. This tells us very clearly that demand for property is going to be amazing for a very long time yet. If we visit any supermarket today, we would have noticed never ending rows of baby products. Baby diapers? Buying just one pack from one brand may just bankrupt us. This tells us that the demand for homes are growing because the number of families are growing. Asa single, perhaps I can rent a room but for a family of three?
Oversupply and insufficient of units AT THE SAME TIME? We do seriously have an oversupply which tells us 40 percent of all the launches were still not sold. However, looking closer would tell us that the oversupply is mostly expensive units which are above RM600,000. These units are not meant for the majority. At the same time, there are already units which are much more affordable. However, many of these potential buyers are still thinking 'should I buy now?'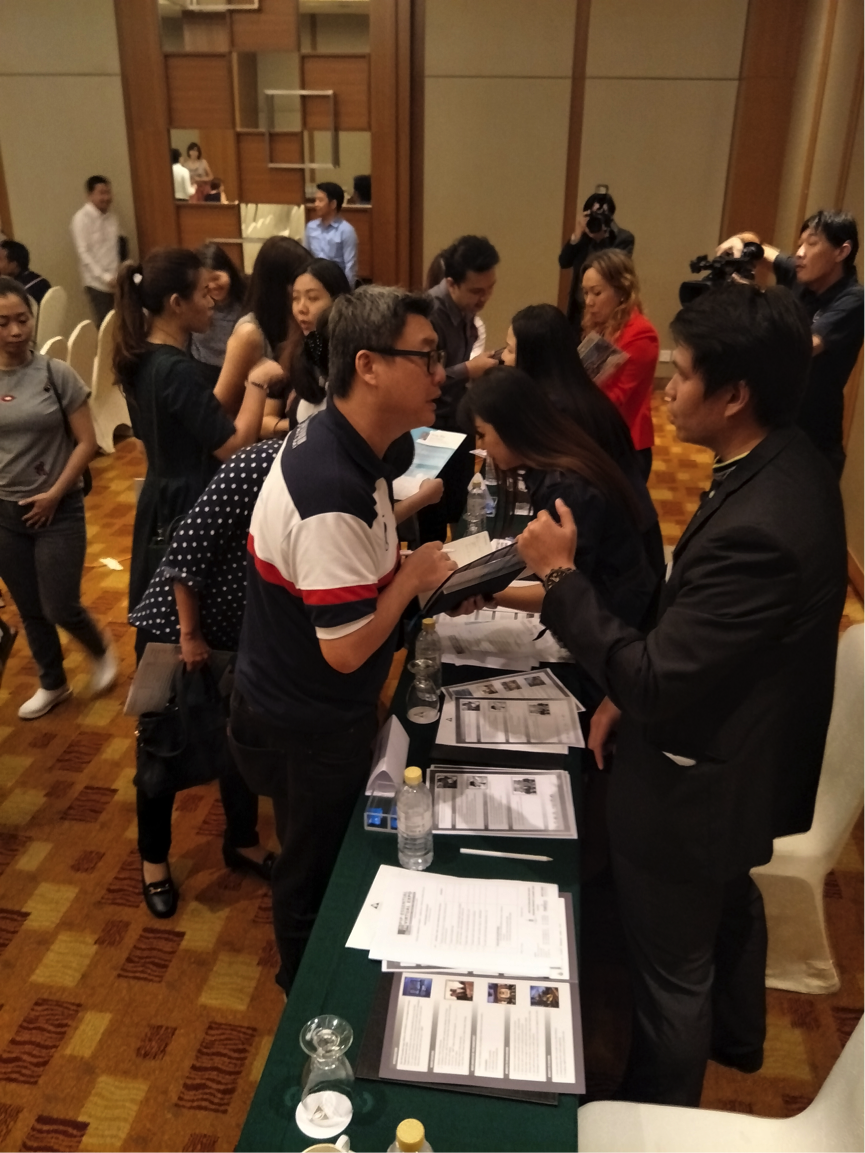 First-time home buyers need help. Demand is definitely robust and growing but as a first-time home buyer, it is a journey into the unknown. Do they qualify for a housing loan. How much could they borrow? After all, the news in the market is that banks are rejecting most loan applications. Statistically, this is not true. The loan approval rates from banks is still above 70 percent. Do refer to Bank Negara Malaysia's site for information. In other words, most applicants get their loans approved!
Equipping first-time home buyers. As a first-time home buyer, they want to get as many information as possible. Beyond just mortgage, they would like to understand the property market dynamics, the legal aspects of buying a property and even the tax part too. All these and even more would be made available within the official PIP-EVE 18 site; www.pip-eve.com (launching on 20th January 2018). PIP-EVE 18 has also engaged kopiandproperty.com which is an independent leading property blog in Malaysia for more informational articles so that buyers know more before they buy.
Assuring upgraders. Many upgraders needing a bigger home are also waiting by the sidelines because they are worried about the potential of the next property bubble bursting. Well, instead of listening to the arguments from both sides, why not look at all the actual signs? PIP-EVE 18 would feature many of these information rich articles so that everyone is more financially savvy too. Visit pip-eve.com today! Expo runs from 27 January - 28 February 2018